деньги в кредит онлайн на карту

Today Dentech is known well as one of the companies which have
the longest over 100 – year history .Our rubber dam instruments as well as some unique products such
as autoclavable plastic mouth openers , photo mirror and
Pin Light are well supported by dentists
all over the world .

Only one dental instruments
We have been manufacturing diverse dental instruments for many
years and have advantages in this field , especially in dental
implant instruments . Our drills and burs with the sharp edge help
prevent a burn on the bone . these have a good reputation for
sustainability of sharpness . It is a great honor for us that our
products are highly respected all over the world .
Our products would surely satisfy you .
The world's top market share KSK Rubber Dam Clamps
KSK DENTECH Rubber Dam Clamps are made of special spring tempered stainless steel .
This material has ideal spring action for rubber dam clamps , as well as maximum corrosion resistance . Forms are so rich , and you can choose clamps in accordance with the teeth .
Every production lot is examined by metal fatigue test which assure good spring action and long life time .  Because the craftsmen are adjusted one by one manually bending clamps of all is uniform .
All beaks are sharpening , so the fit is good to the teeth .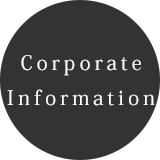 History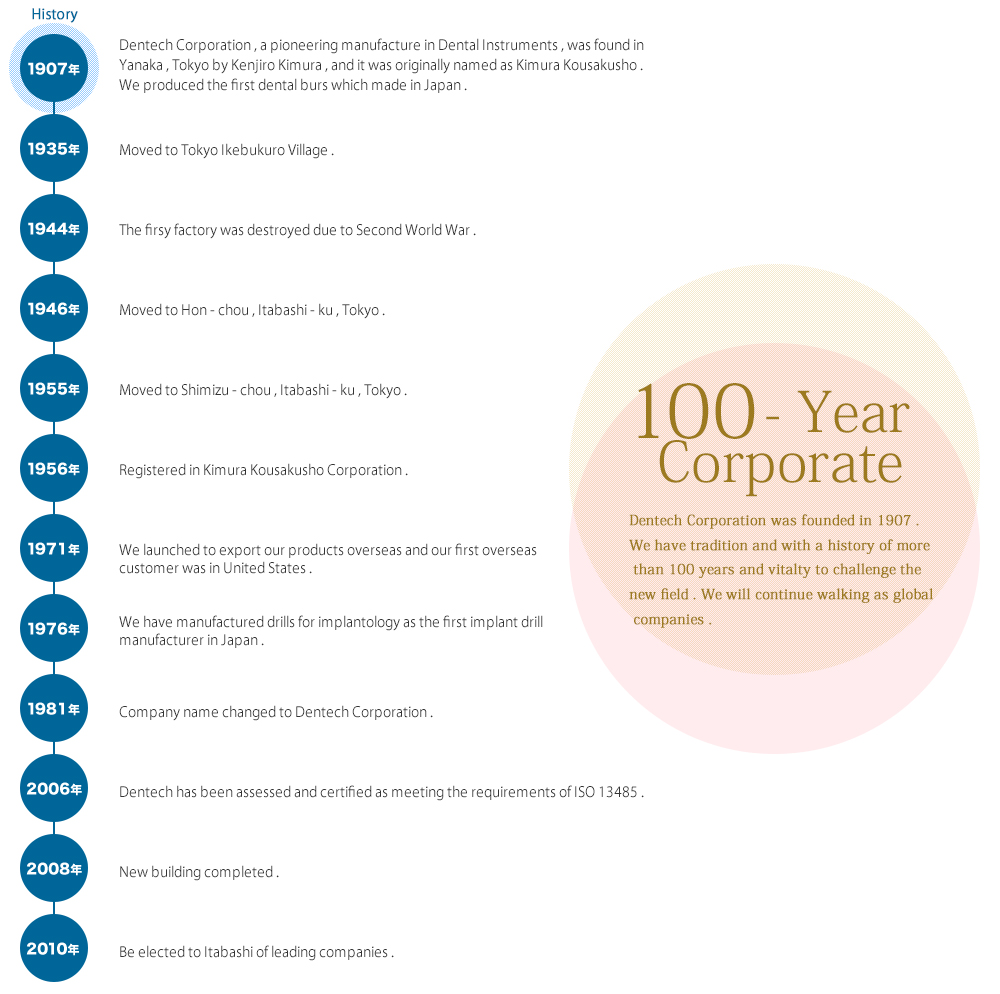 Company
Corporate Name

DENTECH Corporation

Company President

Daisuke Kimura

Initiation

June , 1907

Date of Establishment

1st December , 1956

Capital Fund

12 million yen

Number of Staff

34(2015/04)

Business Activities

Sale and manufacturing dental instruments

Location

53-5 , Shimizu-cho , Itabashi-ku , Tokyo

Contact

TEL:+81-3-3964-2011 / FAX:+81-3-3962-5624

Affiliate Company

Techinika . Itd     

Business Partner

J.Morita Corporation, GC Corporation, Japan dental supply
Hager&Werken GMBH&CO.KG、Patterson Dental Holdings, Inc.